The New Tea Time Treats January Challenge! 
Sweet Pastries and Breads
2012
Happy New Year to all of our
Tea Time Treats members!


Image: Woman's Day, Australia
Kate and I have foxed you for January I think…..I bet you thought we would go all frugal on you and post a weight loss challenge, NOT so!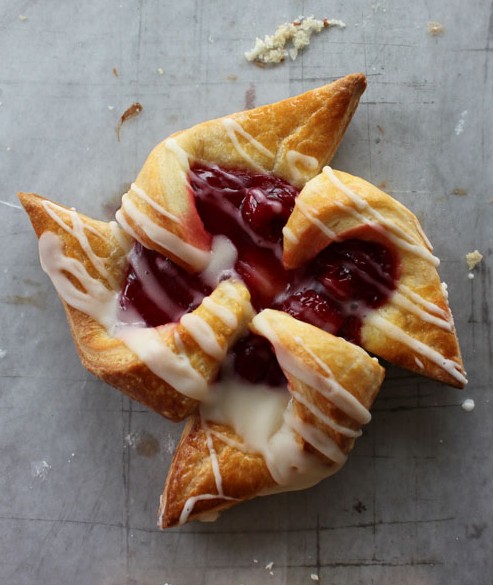 We want January to be a sweet treats challenge and with Epiphany in mind and King Cakes making their appearance, we decided on….
~ Sweet Pastries and Breads ~ 
You can all say thank you now!



So, let January be a Sweet month for Tea Time Treats, all sweet pastries and breads can be submitted, such as:
Croissants
Danish Pastries
Pain au Chocolats
Brioche
Fruit Breads
Palmiers
Jam Tarts
Apple Turnovers
Cream Horns
Iced Finger Buns
That is just a small example of what Kate and I are looking forward to trying on our Tea Time Table.
I am lucky enough to be hosting January's Sweet Blow Out challenge……sorry Kate, your turn next month. 
Have fun baking!
Karen
Post your recipe on your blog with a link to 

Lavender and Lovage and 

What Kate Baked

, mention the relevant month's host, which is

Karen at Lavender and Lovage

this month and attach the Tea Time Treats logo as shown on the event page.

Add Tea Time Treats in your blog post as a label/tag.

The recipe can be one of your own or one you've seen elsewhere.  You are welcome to republish old recipes/posts but please add the information about this challenge.

Please be as creative with the theme as you like.

If you put your post on twitter please mention @KarenBurnsBooth @katecakeandbake and #teatimetreats in your message and we will retweet all those we see.

You do not need to enter every month to join in with the challenge.

Your post can be submitted for other blogging challenges, just make sure this complies with the rules of the other challenge.

VIP: Please email your entries to: teatimetreatschallenge@yahoo.co.uk by the 28th of the month. A round up of each month's entries will be posted by the 1st of the month on the relevant host's blog.
DO join in and ENJOY!
 PLEASE join in the baking fun!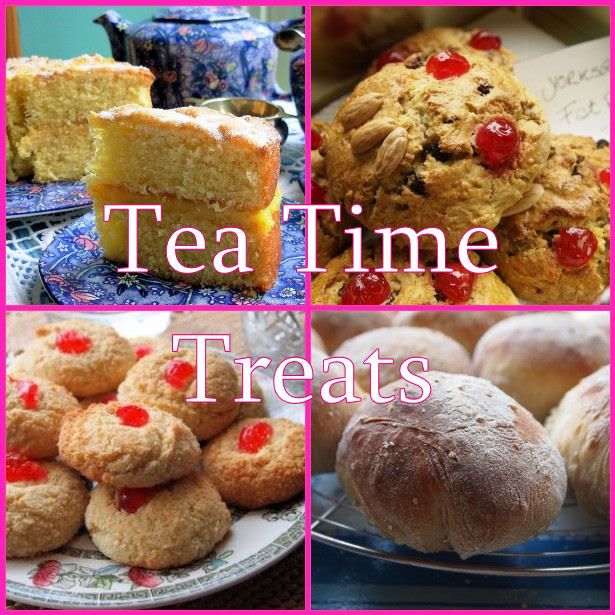 Tea Time Treats Challenge Logo