March Tea Time Treats Challenge:
Ooh La La! French Tarts, Cakes, Bakes and Pastries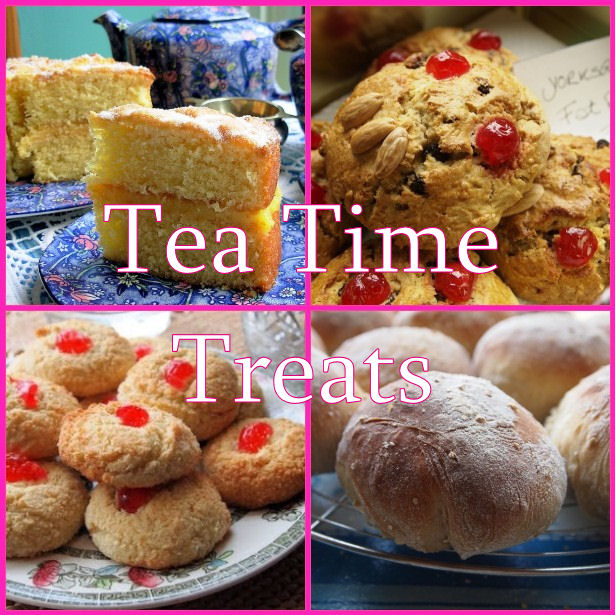 Welcome to March's

Tea Time Treats

! What a surprise Kate and I have in store for you – we want you to make and bakes anything Oooh La La! That's French Tarts (!), French Cakes, French Bakes, French Pastries, Éclairs, Tarte au Pomme, Tarte au Citron, Financiers, Friands, Religieuse,  Macarons, Fruit Tarts, Gateaux……..we want it all! Anything French, and that means French Fondant Fancies too, if you wish, in the style of Monsieur Keep-Ling (Kipling)! If it has the slightest whiff of Gallic charm, we want it! With thanks to Kate who hosted last month's Perfect Puddings, she has posted a wonderful round-up here: 

February Tea Time Treats Round-Up: Perfect Puddings

. So, please, get your frilly aprons on, and lets get dans la cuisine! Karen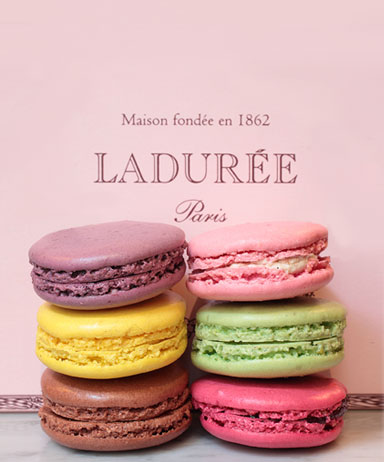 Tea Time Treats Rules and Guidelines: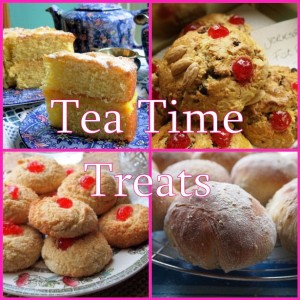 1. Post your recipe on your blog with a link to

Lavender and Lovage

and

What Kate Baked

, mention the relevant month's host, that's Lavender and Lovage this month and attach the Tea Time Treats logo as shown on this page.
2. Add Tea Time Treats in your blog post as a category, label or tag.
3. The recipe can be one of your own or one you've seen elsewhere. You are welcome to republish old recipes/posts but please add the information about this challenge.
4. Please be as creative with the theme as you like.
4. If you put your post on twitter please mention @KarenBurnsBooth @katecakeandbake and #teatimetreats in your message and we will retweet all those we see.
5. You do not need to enter every month to join in with the challenge.
6. Your post can be submitted for other blogging challenges, just make sure this complies with the rules of the other challenge.
VIP:

By way of making entries simpler, and so Kate and I DON'T miss emails in the future, please ADD your recipe link to the Simply Linked box below; it's EASY and then all I have to do it swoop around at the end of the month the gather them all up for my MEGA ROUND UP!
NOTE: For the links to work, you MUST have linked back to me for this challenge, as mentioned in the guidelines above! The link for Lavender and Lovage is: http://wp.me/p287Dn-4fo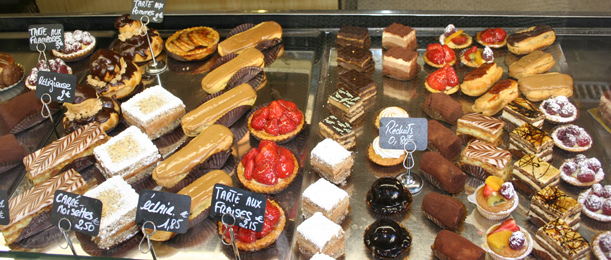 LINK UP BELOW: