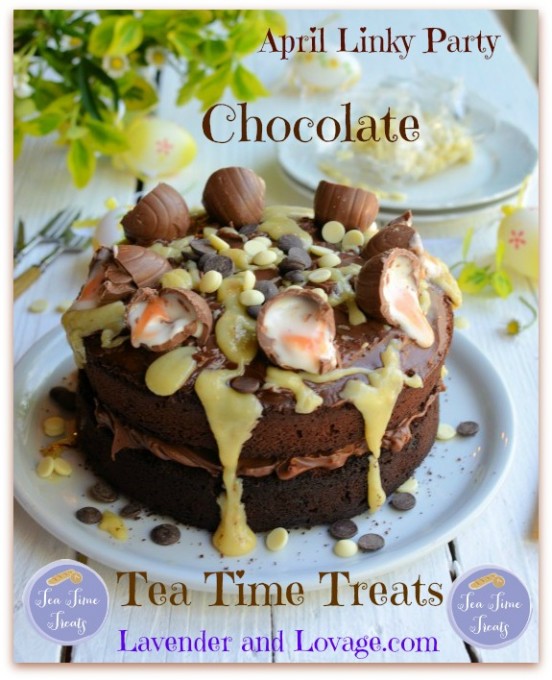 Tea Time Treats Linky Party for April:
Chocolate!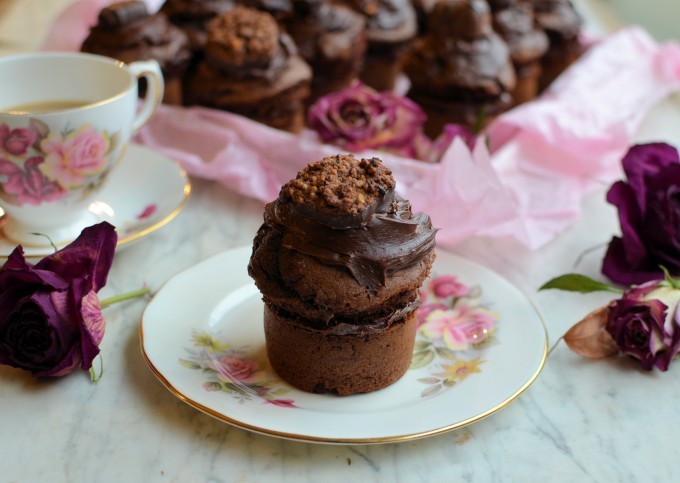 Welcome to Tea Time Treats for APRIL! This is Easter month and with that in mind, the theme for this month is……………….CHOCOLATE of course! Anything made with chocolate is welcome and the more the merrier, so don's be shy. Last month was all about Biscuits and Cookies over at Jane's place on The Hedgecombers, so do pop over to see what was baking for March when she posts the round-up. For April, we want ALL of your chocolatey goodies, whether they be cakes, cookies, biscuits, tarts, pies, scones, muffins, buns, brownies or just chocolate sauce……please join in the April fun and add your links below. Have a happy Easter and don't eat too many eggs! Karen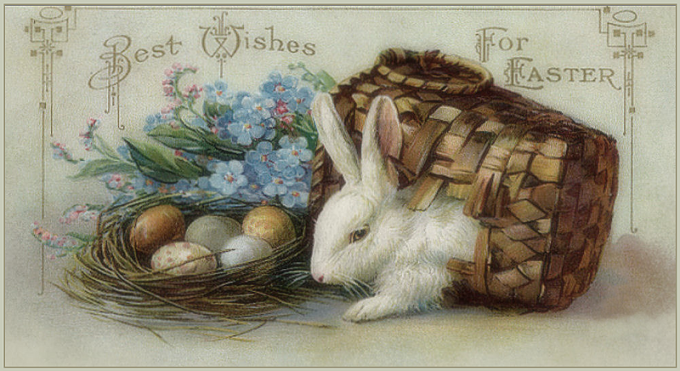 To join in Tea Time Treats all you have to do is:
(If you're new, please visit our FAQ page for full details of the Tea Time Treats linky party)
1. Link back to Lavender & Lovage and The Hedgecombers from within your blog post and add our logo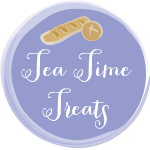 2. Add Tea Time Treats in your blog post as a label or tag
3. Linking up to archived posts is fine, just please add the above information to the post
4. Only use recipes and photographs that are your own.
Feeling social?
Include the hashtag #TeaTimeTreats & tag us both in your social shares & we'll like/retweet all that we see.
On Twitter, tag Karen and Janie
On Instagram, tag Karen and Janie
On Facebook, tag Karen and Janie
On Google+ tag Karen and Janie
And finally, We will share round ups on our Tea Time Treats pinterest board every month.
Please add your CHOCOLATE creation recipe link below.
And don't forget to share the love by adding a link to you blog post page too – details below how you can share this linky party on your blog!
THANKS for your entry this month! Karen
Grab the link below to add this Tea Time Treats linky party to your recipe or post – SHARE the love!